About us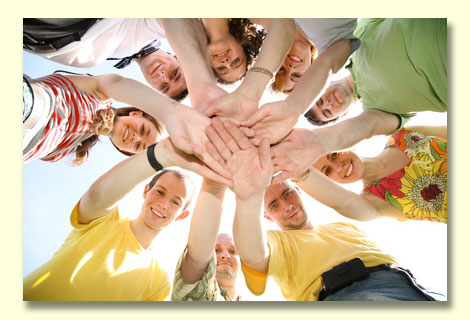 Overview

We assist clients with their business buying & selling decisions, and offer result-driven business advise and M & A Solutions. We create wealth for our clients by helping them make informed business decisions. We are experienced and knowledgeable business bankers, specializing in multi business segments.
What we do

Ojala Financial Corp is a Canadian based M & A and business growth advisory company. We specialize in business mergers & acquisitions, divestitures and business advisory services. We offer our prospects detailed research and analysis on the business and industry. This helps our clients to make educated decisions. We provide well-researched and timely business investment ideas to our private wealthy and institutional clients. Our business analysis includes complete feasibility study of business opportunities and the assessment of its management capabilities.
We serve financial, strategic and independent business investors in formulating their strategic business growth plan and executing it. We offer quick response on any business assignment due to our association with other key industry players. Our target clients are family owned private companies. We focus on businesses with revenues of $1 Million and up. Our preferred clients are businesses with strong management, high growth potential and a good business model.
Although OJALA was founded in 2002, our team members each have between 15 and 30 years experience in the market. We have expanded our capability into mid-market business segment to include mergers and acquisition. Our target market is the mid-market; companies with sales of $1 million to $50 million. All team members are seasoned professionals with complementary skills that together form a boutique investment bank.
M & A and Business Advisors
The principals of Ojala Financial Corp are experienced professionals, with extensive backgrounds in banking and mergers & acquisitions. Our clients enjoy the benefit of expert advice from our in-house and outside consultants. Our passion, experience and knowledge of the industry are just a few of the compelling reasons why you should deal with us.

Confidentiality of the business owner and the prospective buyer is preserved throughout the transaction. In order to obtain the Confidential Information Memorandum for review, the prospective buyer must provide financial competence to complete the transaction and sign a Confidentiality Agreement. While we maintain confidentiality throughout the transaction, we also maintain post-deal confidentiality

Ojala Financial Corp. has the following core practice areas: